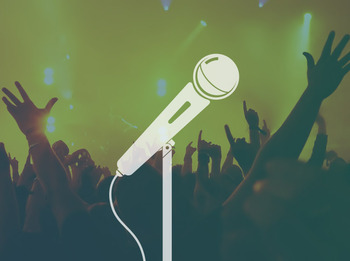 Sat 19th Oct
at 10:00am - Late
Oxjam Leicester Takeover 2013
@ The Donkey, Leicester
Featuring: Midnight Wire, The Furies, FC20, The North, Vanishing Point, The Cream Tangerines, The Mid Beats, Fighting Evil Is Cool, The Paddywacks, The Activators
Oxjam Leicester Takeover 2013: Midnight Wire + The Furies + FC20 + The North + Vanishing Point + The Cream Tangerines + The Mid Beats + Fighting Evil Is Cool + The Paddywacks + The Activators
Oxjam is back! and its bigger and mightier than ever!
With over 11 stages, crazy dancers, one giant market, art, poetry and lots and lots of surprises.
Ticket price is for a wristband which gets you into every venue and of course the after party!
Orton Square, Manhattan 34, Sound House, The Shed, Firebug, Exchange Bar, The Ale Wagon, Midas, Halford Square, The Basement.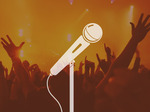 Furies are a band of four angry men from Leicester. Now approaching their 4th year, they are a band that plays angry, emotive, and original music mixing their love of indie, rock, metal, grunge and punk.

Their debut CD was described as a ''tightly executed set of highly passionate songs that has got it all: exhilarating guitar riffs, a mountain of feverish drumming and commanding vocals. It's all about the high octane rock sounds that the Furies master so well'' (Arts In Leicestershire).

The Furies tour dates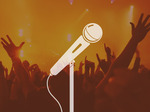 Mixed and mashed up electro rock, ska, and rap from these Camden chaps.

FC20 tour dates
A unique 10-piece whose eclectic style includes Rock, Ska, Reggae, Punk, Celtic, and Balkan genres - not ones to be pigeonholed!

Known for energetic and mildly chaotic live shows, they've had the thumbs-up from Michael Eavis to Bez!

Acclaimed Glastonbury (headlining Avalon Cafe stage), Isle of Wight, Guilfest main stage, Italian and Icelandic shows brought them to the fore.

"Along with UB40 best music of the day."

"Industrially tight with barrels of entertainment."

"More like a party than a gig."

The Activators tour dates
---