Elvis Costello
The Forestry Commission's Forest Live
Presale:

Presale: Get your tickets now - 48 hours early!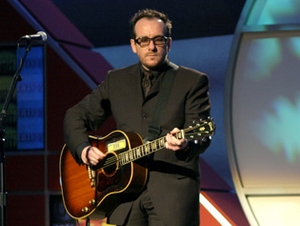 22nd March - Thetford Forest, Brandon
Elvis Costello and The Imposters have been announced as the sixth and final headline act to appear in Thetford Forest as part of Forest Live, organised by the Forestry Commission.
Tickets for this show go on sale to the general public at 9am Friday 22nd March, but as a member of Ents24, you can get your tickets right now, a massive 48 hours early!
Elvis Costello is considered to be one of the most important singer-songwriters to surface from the punk/New Wave era. With absorbing lyrics and memorable tunes set to his distinctive vocal, he has generated a songbook of classic material, which he will showcase at this fabulous event.
---