Nine venues, 16 suitcases, 24 artists, curators and young people…..Revealed: The secret art inside the suitcases.

What's old, square, leathery, easy to lock, full of clothes and personal effects?

A vintage suitcase.

At least, that's what you'd expect to be inside a vintage leather suitcase.

In North East England, a group of creative visual artists and young people have other ideas.

They've bought 16 of these suitcases and are using them to house a travelling museum of art - inspired by books, literature and reading - that sets out on tour this month as part of the London 2012 Festival and Cultural Olympiad.
Book Apothecary is the name of this travelling museum and it features handmade books, curious bookish objects, audio-visual art installations, print making, animation and traditional book binding techniques and it all fits into 16 reclaimed vintage suitcases and trunks.

It is the brainchild of Newcastle based visual artist Yvette Hawkins who is taking Book Apothecary's "Epilogue Tour" to nine venues across the North East and England to celebrate the unusual but beautiful discipline of book art.

Yvette Hawkins, said: "Books are all around us every day. We use them to entertain ourselves with stories, but, other than an attractive front cover people rarely think of books as a physical art form.

In today's hi-tech world of Kindles and IPads, we are celebrating book art and want more people to enjoy everything that's beautiful about books, paper, pages, bindings, prints, sculpture and storytelling, and so we came up with our quirky idea for a travelling Book Apothecary."

The tour starts on July 21 with a residency at Newcastle's Great North Museum and then travels to locations connected with the idea of travel and discovery - including Tyne and Wear Metro and Bus Stations, Tynemouth Station, Newcastle's Stephenson Works and finally the School of Museum Studies at the University of Leicester.

"We hope that we will capture the imagination of the public and encourage people to want to discover book art and its special way of storytelling.

It's even better that it's part of the Cultural Olympiad and a major national celebration of everything that is great about Britain in our Olympic year," added Yvette.

Book Apothecary has also been helping to develop the talents and prospects of young artists in North East England as part of an innovative youth arts programme funded by Olympic money.

It is funded by NE-Generation, the Legacy Trust UK programme for the North East; creating a lasting impact from the London 2012 Olympic and Paralympic Games by funding ideas and local talent to inspire creativity across the UK.
NE-Generation is based at the Regional Youth Work Unit North East in Gateshead and since 2009 has worked with 25 young leaders to allocate £1m of funding and co-commission 15 youth arts projects - from Teesside to the Northumberland Coast - for the Cultural Olympiad.

Seven groups of young emerging artists and aspiring curators were chosen to produce a range of book-related art works to feature in the Cultural Olympiad as part of Book Apothecary's tour.

Each group has spent the past six months developing their work with the help of artist mentors Yvette Hawkins, Stevie Ronnie, Theresa Easton, Justin Keeper, Aidan Moesby and Bob Levene.
The Epilogue Tour

Tour Dates
We do not currently have any dates for The Epilogue Tour
Track The Epilogue Tour be the first to know about new tour dates
Tracking The Epilogue Tour you will be the first to know about new tour dates
Email me when new The Epilogue Tour dates are announced.
You are signed up to The Epilogue Tour dates. We will let you know as soon as new dates are announced.
---
Receive email before tickets go on sale
1,382,365 fans now rely on alerts to follow their favourite artists and venues
Alerts are free and you can unsubscribe at any time
We won't pass your email address to anyone else
---
Filter By Region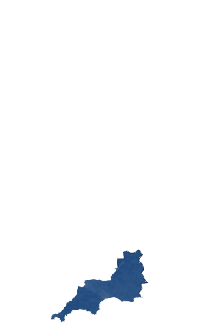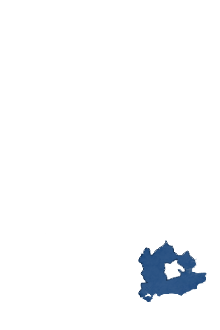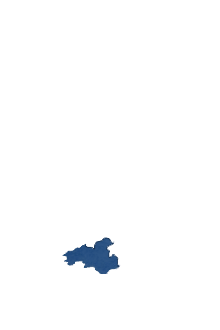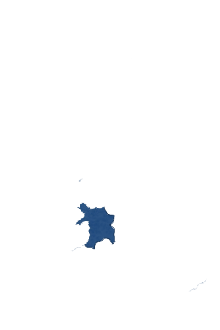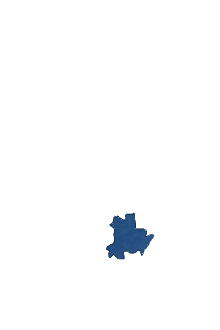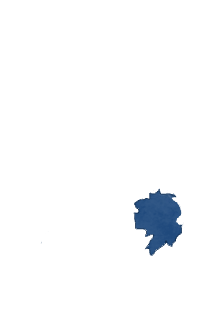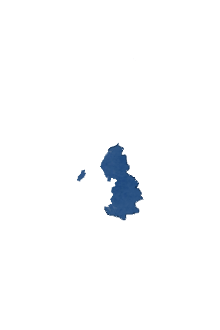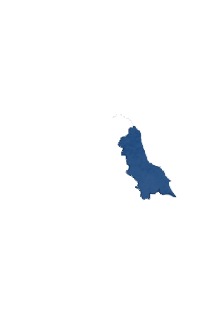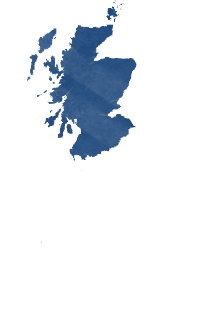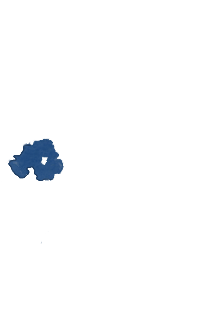 Showing:
All locations
Want a different location?