It is one of the world's best-loved modern Christmas films, having become synonymous with the season for many, and now Love Actually will be screened live across the UK as part of a huge concert tour, featuring a full orchestra performing the enchanting score.

Kicking off the holiday season and getting many into the holiday spirit, the tour will begin in Manchester on 1st December, before travelling onto Manchester, Glasgow, and Birmingham, Edinburgh before finishing up in London for a matinee and evening performance.

A full, live orchestra will perform Craig Armstrong's evocative score at these shows, with the film being projected onto a huge screen. Armstrong is one of the UK's most recognised film composers, with his work being awarded a BAFTA for his Achievement in Film Music.

With the film becoming a Christmas tradition for many, audiences attending the Love Actually Live Concert Tour will be treated to a unique way to watch the film that has gotten so many into the holiday spirit for the last 14 years.
2
Love Actually Live

UK Tour Dates
Filter By Region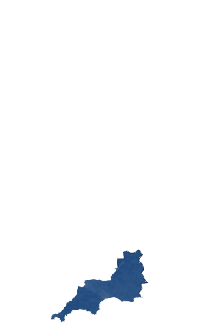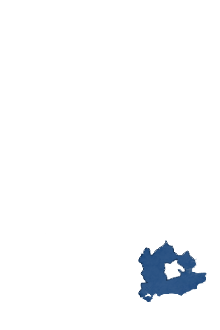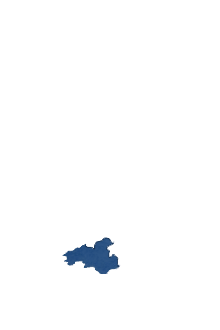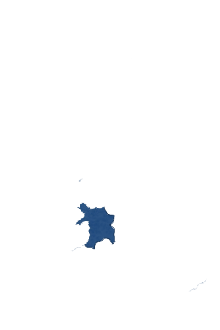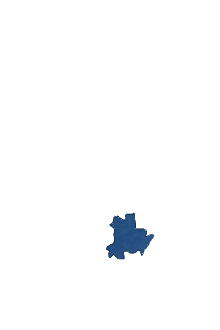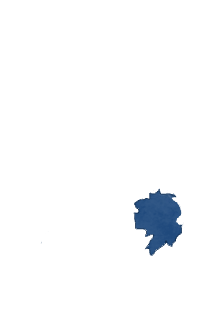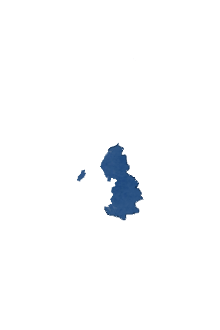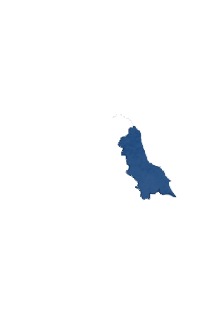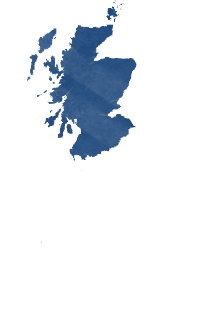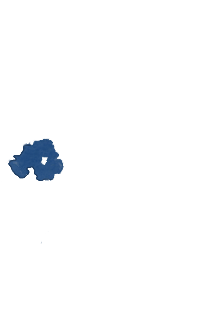 Showing:
All locations
Want a different location?