The 400 Blows (Les Quatre Cents Coups)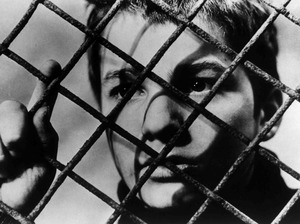 ---
Director: Francois Truffaut
Running time: 94 mins
---
About The 400 Blows (Les Quatre Cents Coups)
Intensely moving and filmed with a freshness that has withstood the test of time. The film remains one of cinema's most perceptive examinations of childhood.
We're not sure of your location
Please click on the 'Change Location' button to set your location and see the days and times this film is showing near you.