It Always Rains On Sunday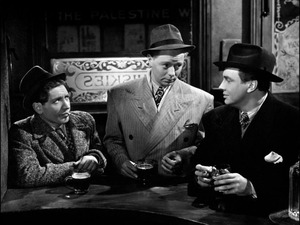 ---
Genre: Drama
Director: Robert Hamer
Running time: 87 mins Released: 1st September 1947

---
About It Always Rains On Sunday
It Always Rains on Sunday is a 1947 British film adaptation of Arthur La Bern's novel by the same name, directed by Robert Hamer. The film has been compared with the poetic realism movement in the French cinema of a few years earlier by the British writers Robert Murphy, in the Oxford Dictionary of National Biography, and Graham Fuller.
We're not sure of your location
Please click on the 'Change Location' button to set your location and see the days and times this film is showing near you.