Loading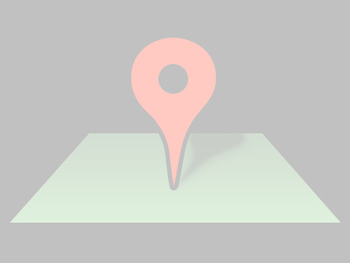 11 upcoming films at
Cineworld Ashton-under-Lyne:
Track Cineworld Ashton-under-Lyne
You are tracking Cineworld Ashton-under-Lyne
Email alerts will be sent to your email address
We do not currently send alerts for new film listings
When this feature is added, you will automatically be subscribed.
---
Dawn Of The Planet Of The Apes
10:0010:4511:4512:2013:0013:4514:4515:2016:0017:1517:4518:2019:0019:4520:1520:4521:2022:00
How To Train Your Dragon 2
10:0010:1510:4011:4512:1012:1512:4513:3014:1514:4515:1516:0016:4517:4518:3020:10
Mr. Peabody & Sherman
Kidsclub
Pudsey The Dog: The Movie
Transformers: Age Of Extinction
10:2013:1014:0014:4016:5017:4019:1520:3021:15
Venue: Cineworld Ashton-under-Lyne
---
Address:
Ashton Leisure Park
Fold Way, off Lord Sheldon Way
Ashton-under-Lyne
OL7 0PG 53.490753, -2.107183
---
---
Website: cineworld.co.uk
Phone: 0871 200 2000
---
→ Ashton-under-Lyne 11 min walk

News and Announcements RSS feed
No current news or announcements.
Have Your Say
Have you been to Cineworld Ashton-under-Lyne? Why not write a review?